The MSE Team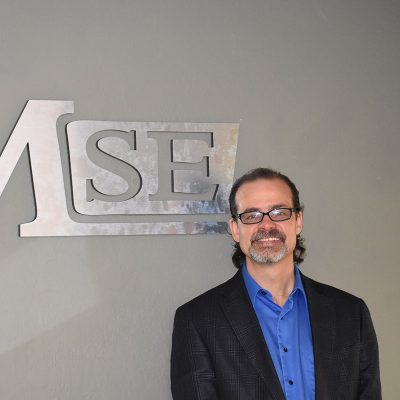 Brett McElhaney, MBA, MS, PE, SE
Brett is a visionary structural engineer and member of the Cherokee Nation whose first career was spent working in psychology. Brett's unique blend of structural engineering expertise, sensitivity to the human condition, and a personal penchant for "doing what's right" for clients, communities, and concerned stakeholders make him a "psychologist of the built environment." Since the early 2000s, Brett has engineered, conducted seismic evaluations, and performed due diligence assessments across a wide variety of projects built of wood, concrete, masonry, and steel in a wide range of built environments, including office and retail, warehouse and logistics centers, industrial, medical, residential. Brett's working relationships include owners, contractors, developers, architects, tribes, and municipalities.
In addition to leading McElhaney Structural Engineers, Brett also serves as adjunct faculty for the University of Nevada, Reno Civil Engineering department, where he teaches structural steel design. He is a board member of the Structural Engineers Association of Central California and holds the Civil/Structural seat on the Carson City, Nevada Board of Appeals for Building Code Issues. He serves as a Structural Engineering Member of the California Governor's Office of Emergency Services Post-Disaster Responders and is a charter member of the Structural Engineering Institute. Brett has authored or co-authored several publications, including the ASCE Journal of Structural Engineering and a paper presented at the 12th Annual World Conference on Earthquake Engineering in Auckland, New Zealand.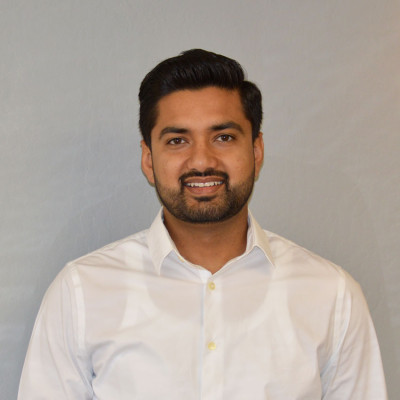 Jaskaran (Harry) Boughan
Staff Engineer, Nevada EIT 0T7404
Harry graduated from the University of Nevada, Reno in 2015 with Bachelor's degree in Civil and Environmental Engineering and a Master's degree with an emphasis in Structural Engineering the following year. Currently a licensed EIT in state on Nevada, he is on a path towards getting his PE license soon. His background in customer service and business management helps him add the human component to his engineering skills and provide a strong customer service. He is building his way up and getting experience in analysis and design of a wide range of buildings from custom homes to commercial and non-conventional buildings.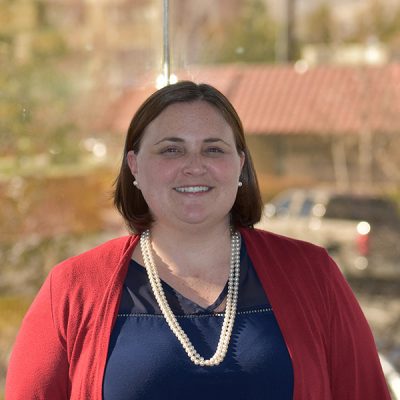 Micah Miller

Administrative Assistant
Micah graduated from the University of Nevada, Reno in 2008 with a Bachelor's degree in Liberal Arts, majors in English. Her background includes writing and rhetoric, although she prefers to dedicate herself to delivering great customer service.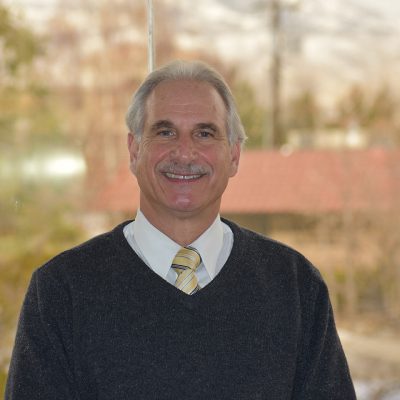 Daniel Wagner
Business Development Officer
Dan has 40 years of Sales experience including Sales Management and Sales Training primarily in the Financial Services and the Automobile industries and has received recognition for building highly profitable quality sales teams providing excellent customer service. Dan is a graduate of California State University, Northridge with a BA in Business Communications and a minor in Business Management.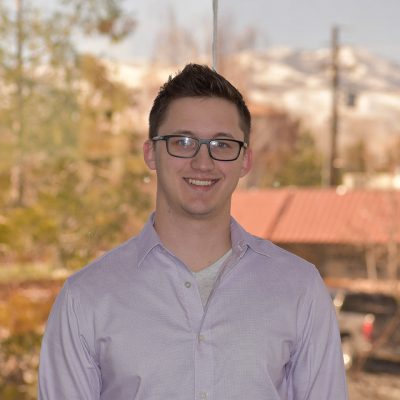 Justin Worthley
Staff Engineer, BS
Justin graduated from the University of Nevada, Reno in 2017 with his Bachelor's degree in Civil and Environmental Engineering. Justin has experience working on residential, commercial and industrial civil projects with a background of structural work experience as well. Justin is continuously gaining experience and knowledge in civil as well as structural design will take on new projects and assisting in others.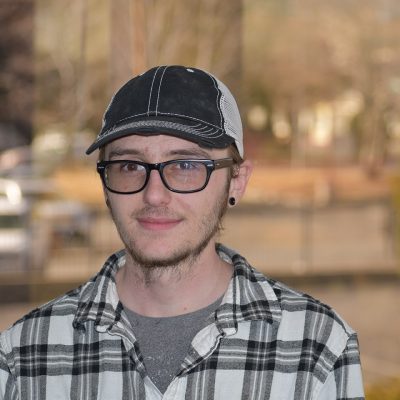 Byron Lappin
BIM Modeler
Byron graduated from ACE Charter High School (Academy for Career Education) in 2015 with an advanced diploma and a CTE Certificate. Byron participated in the SKILLS USA Competition for Nevada in 2014 where he won Silver Medal in Las Vegas for Residential Drafting and in 2015 where he won Bronze Medal in Reno for Residential Drafting. He has many years of experience working with Autodesk programs (AutoCAD, Revit, Inventor) and a good comprehension of structural, architectural, and mechanical drafting. He is hoping to continue his education and work towards a degree in residential architecture.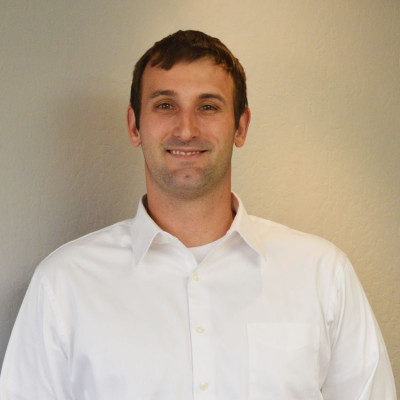 Joel Heidema
Professional Engineer, Nevada PE 23850
Joel graduated from the University of Nevada, Reno in 2011 with a B.S. in Civil Engineering and obtained his Master's degree with a structural emphasis in 2012. He has passed the Nevada P.E. exam and the seismic portion of the California P.E. exam. Before obtaining his degrees, Joel worked in the construction industry as an apprentice carpenter. Joel has experience working with multiple structural analysis platforms and is also knowledgeable in AutoCAD® and Revit®.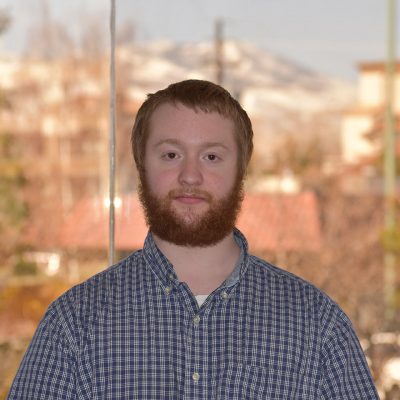 Wesley Runnion
BIM Modeler
Wesley has graduated from "Academy for Career Education" High School with an advanced diploma, CTE, and three years of CADD experience in 2015. During his high school Wesley competed in SkillsUSA 2015 for residential drafting and winning silver in the state of Nevada. Currently enrolled at TMCC perusing his Associate of Science degree.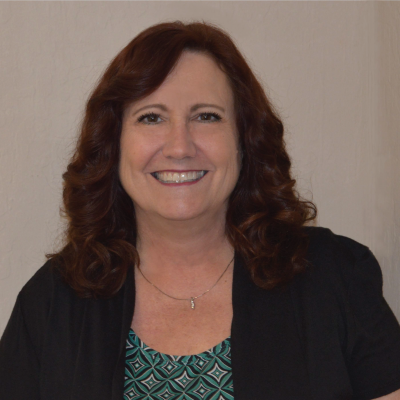 Pamela Latragna
Office Manager, Bookkeeping
Pamela has been in the customer service and bookkeeping arena since 1984. With 30 years of experience helping run a small manufacturing company and several more as an administrative assistant to attorneys and a CEO, she has a wide variety of business experience to draw on as the office manager for McElhaney Structural Engineers, LLC.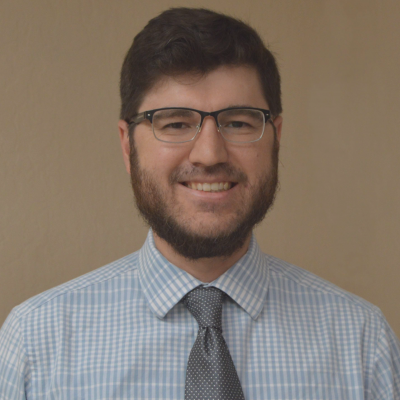 Benjamin (Ben) Snaza
Professional Engineer, Nevada PE 22032
Ben Graduated from the University of Nevada, Reno in 2007 with a Bachelor's in Civil Engineering and in 2012 graduated with a Master's degree in Civil Engineering with structural emphasis. Ben received his professional engineering license from the State of Nevada in 2012. He has experience in analysis and design of a wide range of buildings from custom homes and multi-family construction to commercial and non-conventional buildings.
We welcome your inquiries, and we thank you for the opportunity to discuss your next structural engineering project today. (775) 853-5525 or email us for prompt, professional service.