The MSE Team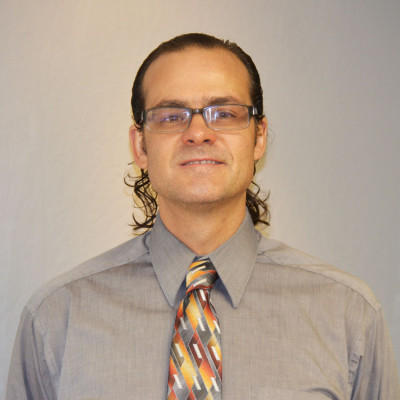 Brett McElhaney, MBA, MS, PE, SE
Brett is a visionary structural engineer and member of the Cherokee Nation whose first career was spent working in psychology. Brett's unique blend of structural engineering expertise, sensitivity to the human condition, and a personal penchant for "doing what's right" for clients, communities, and concerned stakeholders make him a "psychologist of the built environment." Since the early 2000s, Brett has engineered, conducted seismic evaluations, and performed due diligence assessments across a wide variety of projects built of wood, concrete, masonry, and steel in a wide range of built environments, including office and retail, warehouse and logistics centers, industrial, medical, residential. Brett's working relationships include owners, contractors, developers, architects, tribes, and municipalities.
In addition to leading McElhaney Structural Engineers, Brett also serves as adjunct faculty for the University of Nevada, Reno Civil Engineering department, where he teaches structural steel design. He is a board member of the Structural Engineers Association of Central California and holds the Civil/Structural seat on the Carson City, Nevada Board of Appeals for Building Code Issues. He serves as a Structural Engineering Member of the California Governor's Office of Emergency Services Post-Disaster Responders and is a charter member of the Structural Engineering Institute. Brett has authored or co-authored several publications, including the ASCE Journal of Structural Engineering and a paper presented at the 12th Annual World Conference on Earthquake Engineering in Auckland, New Zealand.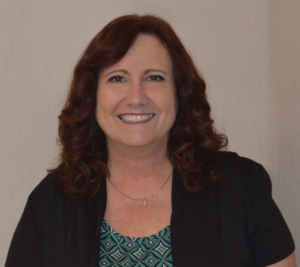 Pamela Latragna

Office Manager, Bookkeeping

Pamela has been in the customer service and bookkeeping arena since 1984. With 30 years of experience helping run a small manufacturing company and several more as an administrative assistant to attorneys and a CEO, she has a wide variety of business experience to draw on as the office manager for McElhaney Structural Engineers, LLC.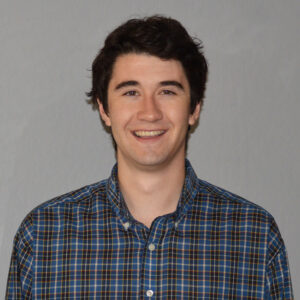 Paul Waite
Staff Engineer, Nevada EIT0T7022
Paul graduated from the University of Nevada, Reno in 2013 with his Bachelor's degree in Civil Engineering and a Master's with a structural emphasis in 2016. Paul has extensive knowledge of engineering software programs including RISA 3D, which integrates seamlessly with our Revit® 3D drafting program.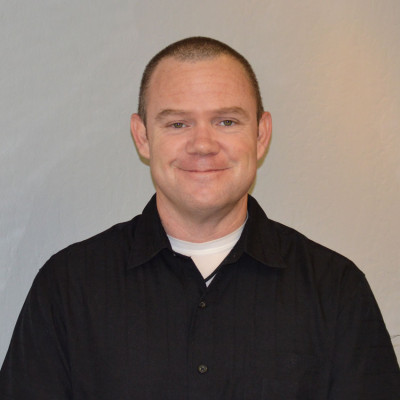 Scott Davis
Lead Draftsman/Designer
Scott has 14 years experience in the architectural, engineering and construction industry. He is proficient in the current versions of AutoCAD® and Revit®. He has a firm knowledge of the IBC codes and local building department procedures. Scott graduated in 2014 with his Associate's degree in Arts and Architecture from Truckee Meadows Community College, building on an earlier Associate's degree in Applied Science from ITT in 1999. Scott has worked in the design offices of engineers and architects throughout Northern Nevada since 2004.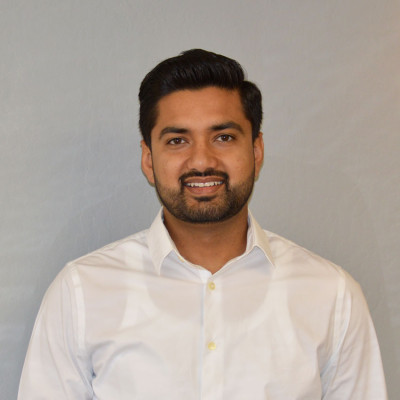 Jaskaran (Harry) Boughan
Staff Engineer, Nevada EIT0T7404
Harry graduated from the University of Nevada, Reno in 2015 with his Bachelor's degree in Civil and Environmental Engineering and is currently perusing Master's degree with an emphasis in Structural engineering.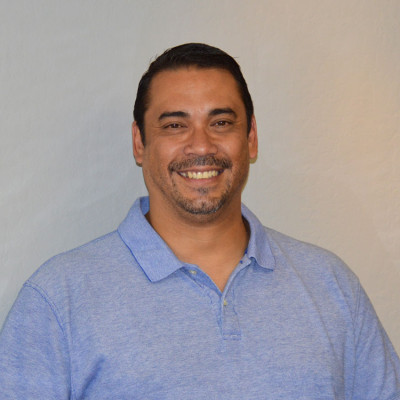 Richard Duval
Project Manager, Draftsman
Richard is a skilled AutoCAD drafter and has a strong knowledge of permit processing and expedition. Since graduating in 1989 with his Associates of Applied Science in Architecture from Phoenix Institute of Technology, Richard has been a CADD Manager in Architecture and Engineering offices in Phoenix and Las Vegas, and he has been drafting for architectural offices and drafting services in the Reno and Carson City areas since 1998.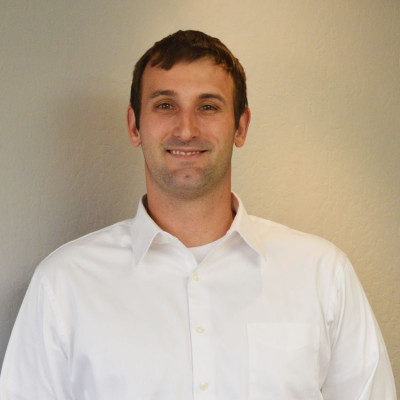 Joel Heidema
Professional Engineer, Nevada PE 23850
Joel graduated from the University of Nevada, Reno in 2011 with a B.S. in Civil Engineering and obtained his Master's degree with a structural emphasis in 2012. He has passed the Nevada P.E. exam and the seismic portion of the California P.E. exam. Before obtaining his degrees, Joel worked in the construction industry as an apprentice carpenter. Joel has experience working with multiple structural analysis platforms and is also knowledgeable in AutoCAD® and Revit®.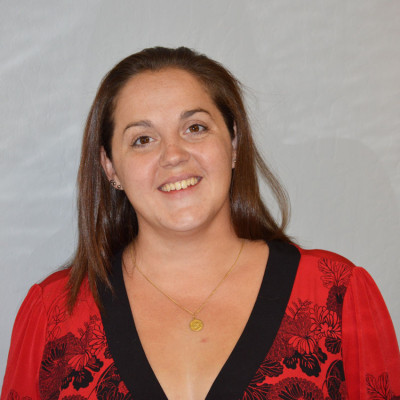 Danie Holly
Administrative Assistant, Notary #16-1088-2

Danie came to us with a strong customer service and office assistant background. She graduated from ITT Technical Institute in 2010 with her Associate's degree in CAD Drafting & Design. Danie earned her Bachelor's degree in Construction Management in 2012 and has recently acquired her Notary license.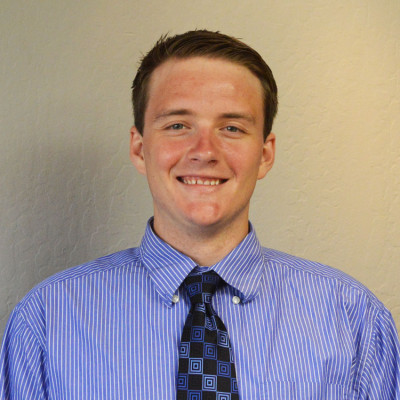 Andrew Palffy
Staff Engineer, Nevada EIT0T7427
Andrew graduated from the University of Nevada, Reno in 2015 with a Bachelors degree in Civil and Environmental Engineering. His background in utility and field operations provides strong insight into the phases and implementation of projects. Andrew continues to gain experience in structural design following his recent acquisition, and is dedicated to strong customer service.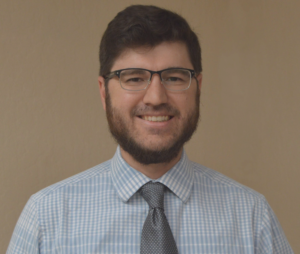 Benjamin (Ben) Snaza
Professional Engineer, Nevada PE 22032
Ben Graduated from the University of Nevada, Reno in 2007 with a Bachelor's in Civil Engineering and in 2012 graduated with a Master's degree in Civil Engineering with structural emphasis. Ben received his professional engineering license from the State of Nevada in 2012. He has experience in analysis and design of a wide range of buildings from custom homes and multi-family construction to commercial and non-conventional buildings.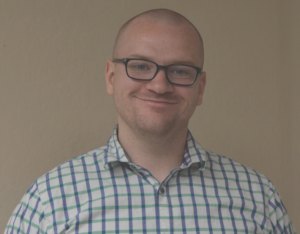 Kevin Fogarty

Professional Engineer, CA PE 84301

Kevin has worked as a lead designer of several projects of varying size and scope within the San Francisco Bay Area, Northern Nevada, and Las Vegas. His experience includes analysis and design of high-rise buildings, large-scale industrial centers, multi-family residential, and seismic retrofits. Kevin's goal is to maximize building performance while minimizing construction materials and costs. He has a bachelor of science in Civil Engineering from Oregon Institute of Technology and a Master of Science in Structural Engineering from the University of Nevada.
We welcome your inquiries, and we thank you for the opportunity to discuss your next structural engineering project today. (775) 853-5525 or email us for prompt, professional service.