Leadership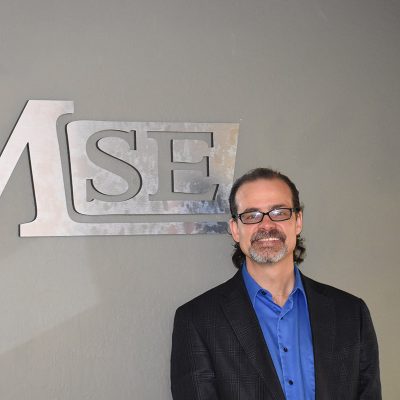 Brett McElhaney, MBA, MS, PE, SE
Brett is a visionary structural engineer and member of the Cherokee Nation whose first career was spent working in psychology. Brett's unique blend of structural engineering expertise, sensitivity to the human condition, and a personal penchant for "doing what's right" for clients, communities, and concerned stakeholders make him a "psychologist of the built environment." Since the early 2000s, Brett has engineered, conducted seismic evaluations, and performed due diligence assessments across a wide variety of projects built of wood, concrete, masonry, and steel in a wide range of built environments, including office and retail, warehouse and logistics centers, industrial, medical, residential. Brett's working relationships include owners, contractors, developers, architects, tribes, and municipalities.
In addition to leading McElhaney Structural Engineers, Brett also serves as adjunct faculty for the University of Nevada, Reno Civil Engineering department, where he teaches structural steel design. He is a board member of the Structural Engineers Association of Central California and holds the Civil/Structural seat on the Sparks, Nevada Board of Appeals for Building Code Issues. He serves as a Structural Engineering Member of the California Governor's Office of Emergency Services Post-Disaster Responders and is a charter member of the Structural Engineering Institute. Brett has authored or co-authored several publications, including the ASCE Journal of Structural Engineering and a paper presented at the 12th Annual World Conference on Earthquake Engineering in Auckland, New Zealand.
We welcome your inquiries, and we thank you for the opportunity to discuss your next structural engineering project today. (775) 853-5525 or email us for prompt, professional service.