American Innovative Structures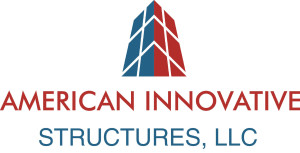 American Innovative Structures was founded in 2014 as a collaborative service offering of McElhaney Structural Engineers to offer business, industry, homeowners and even avid hobbyists a complete-package solution for pre-engineered metal building systems.
Metal building systems offer an economic and space flexibility advantage over many other building types and construction methodologies by achieving long spans that don't need support columns. McElhaney Structural Engineers (MSE) and American Innovative Structures (AIS) partner to provide a full-package engineered solution for businesses and individuals who need a cost-effective, turn-key building solution delivered in a timely manner.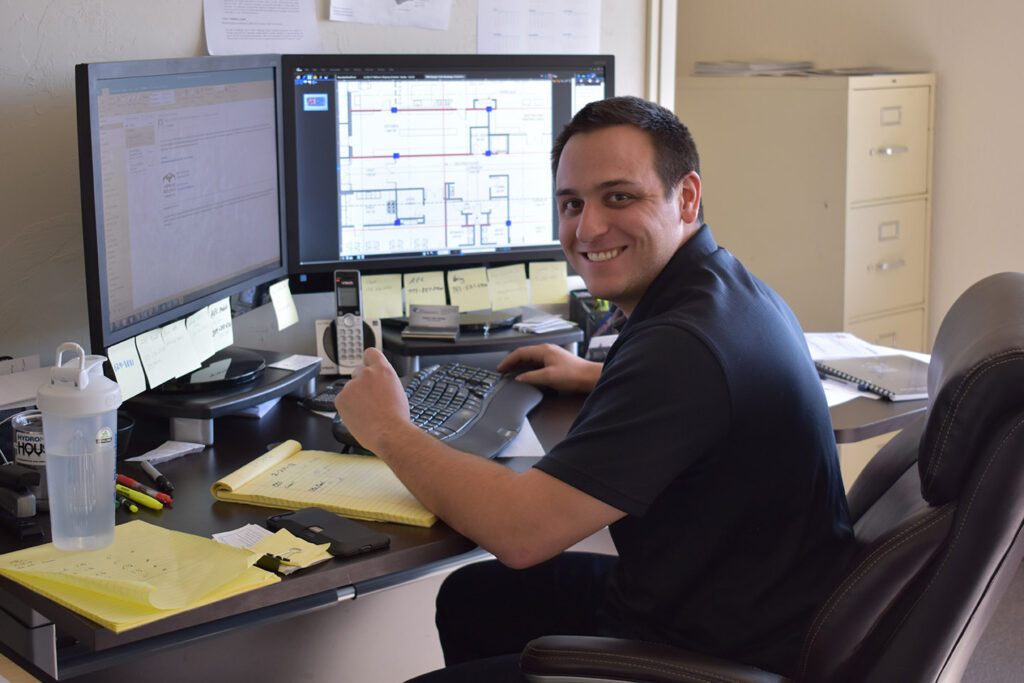 About Matthew G. Allen, BS, EI, Project Manager
Matthew's prior work in project management, design estimating and drafting for the construction and metal industries makes him the perfect driving force behind AIS
We welcome your inquiries, and we thank you for the opportunity to discuss your next structural engineering project today. 775-624-8881 or email us for prompt, professional service.